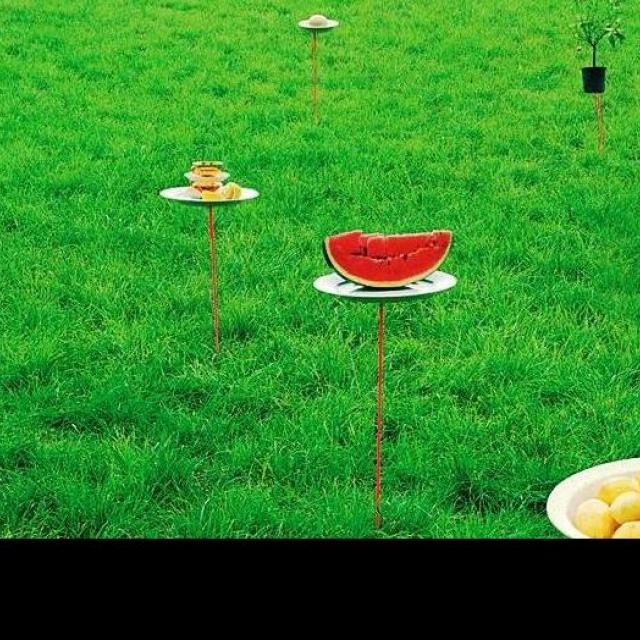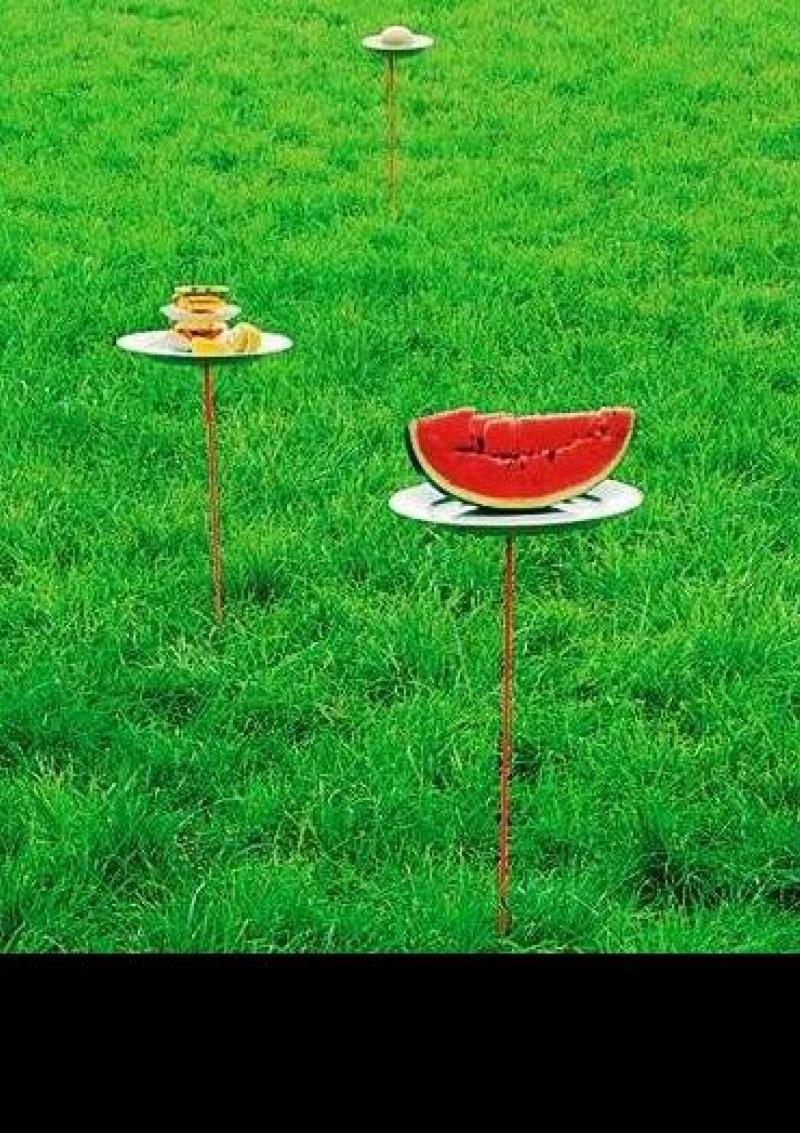 All our actions have one overriding objective: achieving recognition for food cultures and those who keep them alive. By drawing attention to the country's unique knowhow, outstanding landscapes and products of excellence, our aim is to raise awareness of food heritage not only as a key asset in ensuring France's continued influence and appeal, but as a driver for the structuring and economic development of our regions.
Applying the expertise of an international network to food heritage
The IEHCA initiated and supported the inscription of the Gastronomic Meal of the French on UNESCO's Intangible Cultural Heritage of Humanity list (2010).
The result of a sustained effort, this protection and promotion measure attests to the IEHCA's desire to help raise awareness of the significance of our food and culinary customs as elements of our heritage, culture and individual and collective identities.
To bring the listing to life and participate in its management plan, the IEHCA provides the Mission Française du Patrimoine et des Cultures Alimentaires (MFPCA, French mission for food heritage and cultures) with support and expertise. Hence the part the Institute played in the setting up of a network of Cités de la Gastronomie (gastronomic cities), which to date comprises the cities of Dijon, Lyons, Paris-Rungis and Tours. In keeping with UNESCO's 2003 Convention for the Safeguarding of Intangible Cultural Heritage, we seek to perpetuate and expand the wealth of gastronomic listings (the Mediterranean diet, Japanese washoku, traditional Mexican cuisine, etc) and contribute, through our publications, colloquia and any active involvement, to the promotion of our gastronomic heritage and its transmission to future generations.