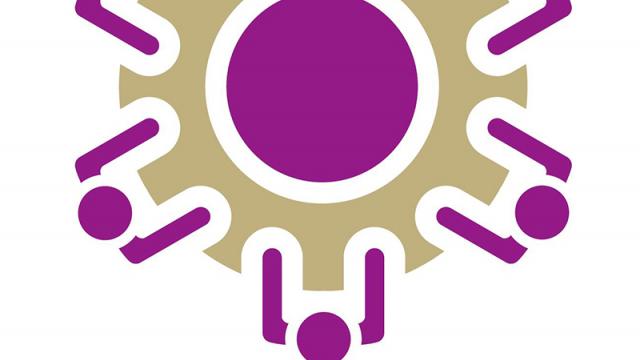 The Gastronomic Meal of the French
The Gastronomic Meal of the French of the French an the heritage of Humanity
The idea of nominating an element of our gastronomic heritage for UNESCO inscription was conceived by the IEHCA following France's ratification of the Convention for the Safeguarding of Intangible Cultural Heritage (ICH) in October 2006. The nomination was made successfully on behalf of the French state by the Mission Française du Patrimoine et des Cultures Alimentaires (MFPCA, French mission for food heritage and cultures). On 16 November 2010, UNESCO approved the entry of the Gastronomic Meal of the French on the illustrious list of the greatest examples of human creativity.
The MFPCA, designated a "specific and unifying organisation, holding joint responsibility with state services for monitoring, implementing and following up safeguarding measures", coordinates the development of the Réseau des Cités de la Gastronomie (gastronomic cities network) that brings together four regional capitals – Dijon, Lyon, Paris-Rungis and Tours. The management plan necessitated by the UNESCO listing is one of its major challenges and involves carrying through an ambitious action plan capable of ensuring the transmission of values inherent in the gastronomic meal to younger generations, promoting their good practice in France and overseas, and fostering research and international cooperation.
What is the Gastronomic Meal of the French?
The gastronomic meal of the French is a customary social practice for celebrating important moments in life (births, weddings, anniversaries, achievements and reunions). It is also the "good grub with friends" so superbly illustrated by the feasts in the Asterix books. It is a festive meal during which people devote themselves to the art of "eating and drinking well". Very popular with the French and deeply familiar to them, the gastronomic meal has developed over centuries, constantly evolving and passed down from generation to generation. As a social practice, it celebrates togetherness, attention paid to others, sharing the pleasure of taste, and the balance between human beings and nature's bounty. The meal entails rites which include the search for good products, reference to a codified repertoire of recipes, culinary skills, the setting of a beautiful table, the succession of courses, the pairing of dishes with wine, and the countless conversations that take place during these activities. The gastronomic meal gives a rhythm to the life of a community; it draws circles of family and friends closer together and, more generally, strengthens social ties. It is an important marker of identity and engenders a feeling of continuity and belonging.