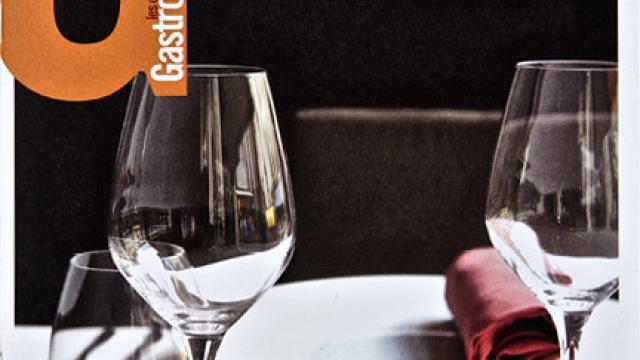 "Les Cahiers de la gastronomie" Collection
Lastly, the publisher, Menu Fretin, and the IEHCA publish 'Les Cahiers de la Gastronomie', which is a quarterly journal, and a place of reflection where history and the social sciences are called upon to examine the art of cooking. Gastronomy is studied as a cultural snapshot as it is a reflection of cultures and of periods of history.
This journal is aimed at a wide readership – researchers, academics, journalists, professionals working in the food and catering industry, writers and artists. In fact, it is of interest to all those who take an informed interest in cooking and to those whose profession it is.