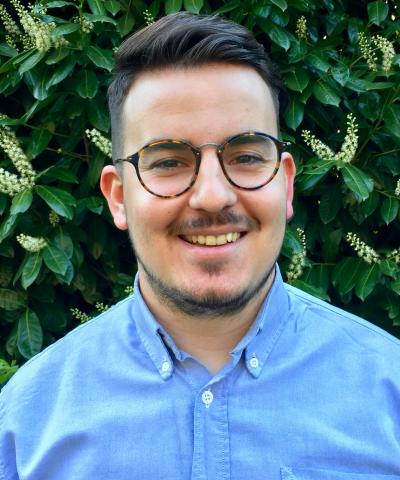 fields of research
Disciplinary
Culinary science Philosophy
Work in progress
Philosophy of "taste(s)"
Discourse
Paintings
Society
Wine
Cooking
Food cultures
Gastronomy
Taste
Aesthetic, ethic and politic of food
Contemporary period (1945 - today)
Early Modern (XVIe - XVIIIe)
Art history
Discourse
Environmental impact
Food policy
Food cultures
Gastronomy
Heritage
Policy
UNESCO
Tradition
Institution / Research unit
Publications
Jean-Baptiste André « Penser l'art de la cuisine : le discours philosophique et le discours gastronomique entre histoire, esthétique et politique »

L'Harmattan

Paris

France (FR)

2018
Thesis
« The gastronomy, a philosophical study of contemporary cooking between food Heritage and ephemeral realizations. »
Supervised by M. Pascal Taranto .
Aix-Marseille
Absent from the philosophic speech for several years, the kitchen and its gastronomic aspect tend to establish a new field of studies for the human sciences today. Since he The concept of gastronomy is problematic in what it contradicts itself on two aspects: on one hand, he sends back to the good - food and in particular to the certain one patrimonialisation of the national kitchen ; we try to pass on a certain ideology and a symbolism of our regional products by illustrating them in typical dishes. On the other hand, he indicates fragile short-lived realizations which we could assimilate to the contemporary art, contrary to the popular proposal which indicated the UNESCO in 2010, which tried to value the small French producers. In a democratic and interdisciplinary concern, how can we make these two meanings of the term "gastronomy" coincide?